This year's US conference is a wrap! Thanks for another amazing year!
From tutorials on building mobile applications and rapid prototyping to talks about data visualization and accessibility, 2021 was DjangoCon US's best year ever!
This was an innovative year for DjangoCon US! Every year, DjangoCon US works hard to make our program better and more accessible, and this year we're super proud of the features we were able to add:
Bilingual talks: for the first time, all talks were available with both Spaniish and English subtitles.
Chat: We had a virtual conference hall in SpatialChat where people could congregate, listen to a live session from our awesome DJ Rana Ransom, and more.
Thanks to our generous sponsors, who helped make these conference dreams a reality.
2021 By the Numbers
2021 was an amazing year for attendance, sponsorship, talks, really everything that goes into making a conference great.
| What? | Tell me about it. |
| --- | --- |
| Attendees | ~2000 |
| Talks | 39 |
DjangoCon 2021 was possible through lots of
Our organizers put hundreds of hours of heart and soul into this conference. We couldn't do it without each and every one of you!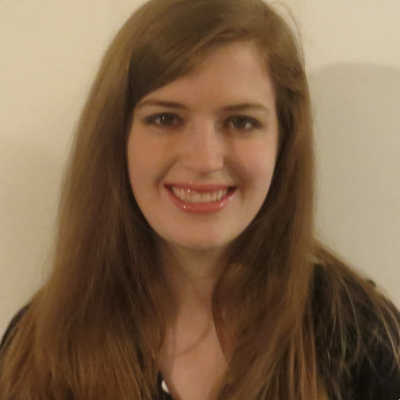 Catherine Holmes
Sponsors Co-Chair